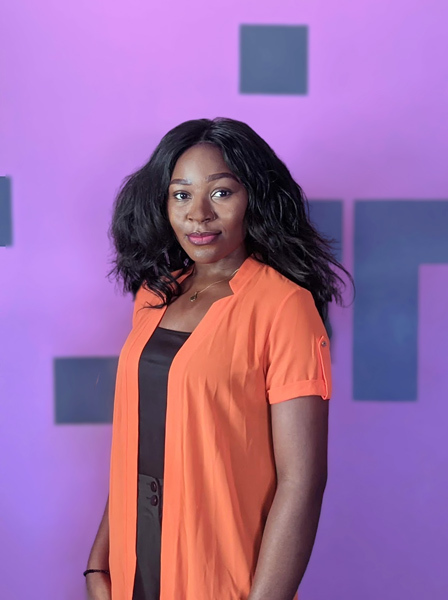 Trellix Graduate Internship
The best-in-class program to kickstart your international career
Deadline: March 22nd
WHAT
What is the Graduate Internship?
The Trellix Graduate Internship is a unique opportunity to build a successful international career in tech. Through a 6 months intensive program, you will challenge yourself and push back your limits to acquire the skills needed to compete at an international level. Our graduate interns work on real projects, solve real problems, and get feedback along the way. We provide the tools you need, trust you to take ownership, and make the right decisions.
WHY
Why intern at Trellix?
We strive to create a generation of new tech enthusiasts who possess the same DNA as us, to generate a solid foundation and go along with the company's vision. The Trellix graduate internship program is the perfect opportunity for you to:
Foster your skills through hard work
Boost your competencies
Learn world-class professional standards
Expand your network
Contribute to Trellix's mission
HOW
How does it work?
The Trellix Internship program will train you to develop the right skills you need to become a world-class professional in one of the following fields:
Software Development
Customer Relation
Marketing
Product & Design
Operations
During application, candidates will be able to select the field they are most interested in.
WHO
Who can apply?
Our internship program has been designed to empower talented senior students and young graduates with the knowledge and tools they need to unleash their full potential. To be eligible, candidates must meet the following criteria:
Have graduated or will graduate between NaN and NaN
Be over 18 years old and under 25 years old
Be proficient in English
Be interested in technology
Be willing to relocate in Cotonou
HOW
How to apply ?
For applications to be successful, candidates must apply before the deadline. The application process is divided into 4 stages and only applicants that successfully pass those 4 stages will be granted an internship.
Online application
Assessment
HR & Technical Interview(s)
Final Interview
GO
Start your Internship application here